Franz Josef Scenic Flights
Discover unlimited beauty with more mountains, more glaciers and more reliability. The only way to experience the full splendour of the Southern Alps.
Book Now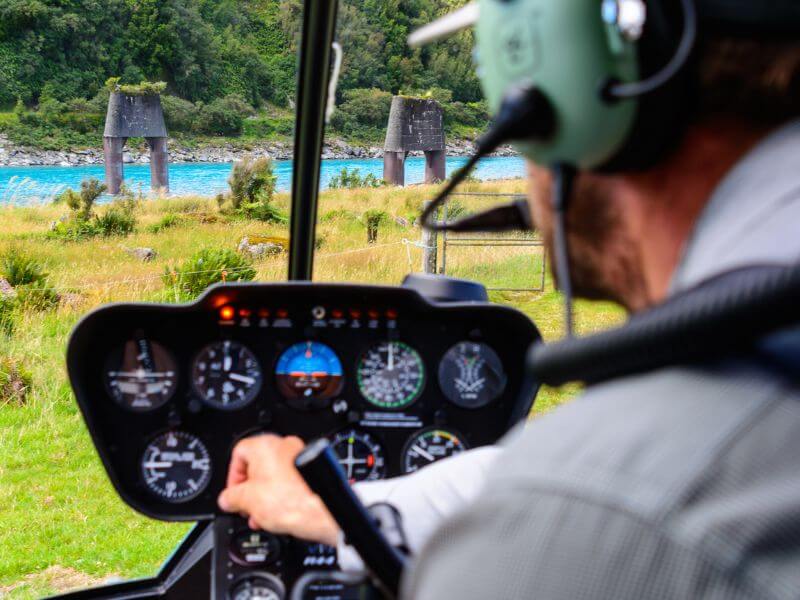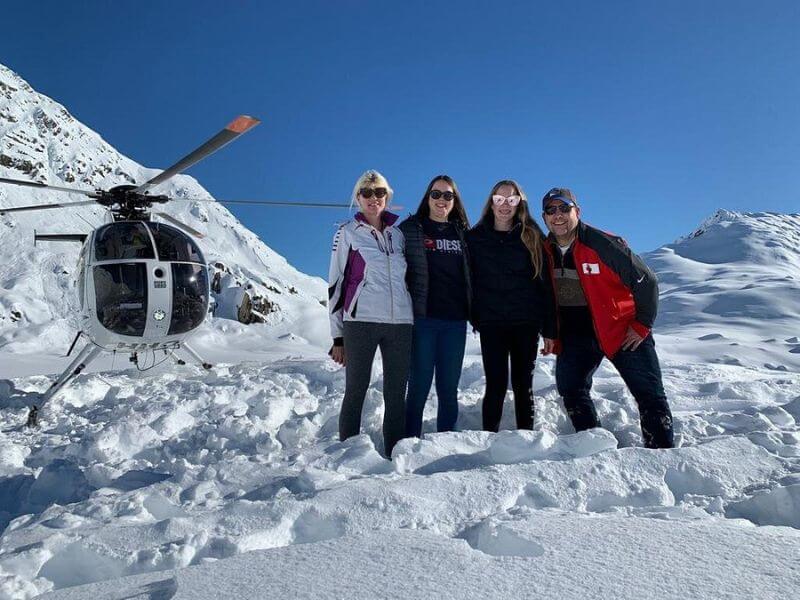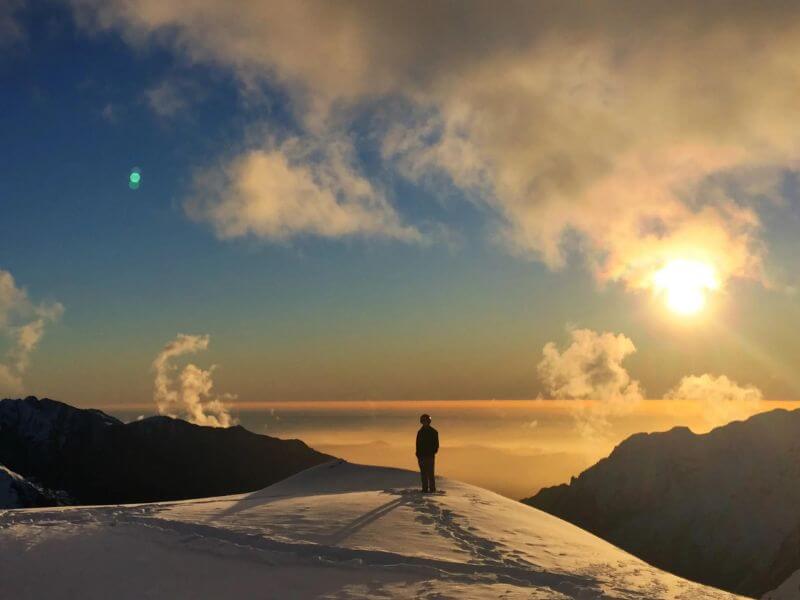 WEST COAST Hunting & kayak charters
Easy access to stunning remote places, that's our kind of fun.
We provide easy access to some of the best remote hunting blocks for red deer, chamois and tahr in the South Island.
Let our friendly and experienced team tailor a no-hassle plan to make your hunting trip a success.
The remote alpine landing sites also provide easy access to some of the most beautiful turquoise rivers in the Southern Alps. Your adventure awaits.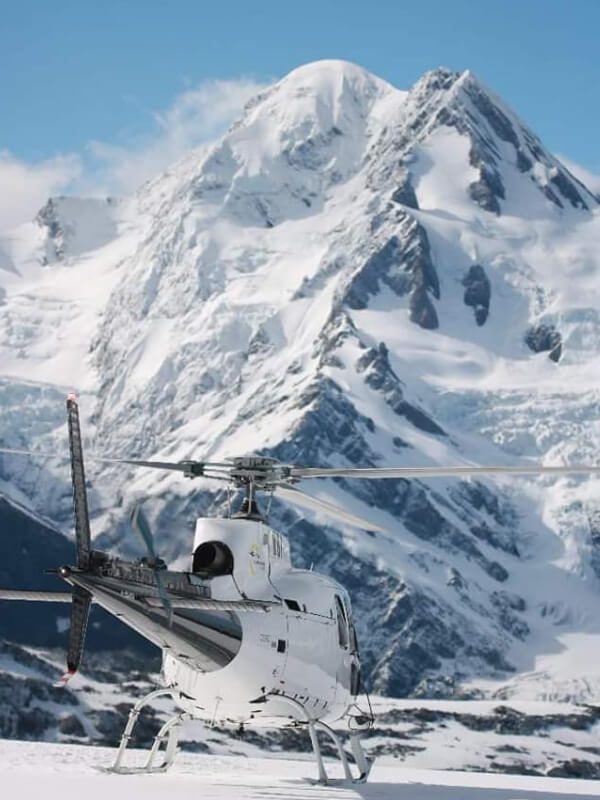 Blow-your-socks-off, unique experiences you won't get anywhere else - that's why Glacier Country Scenic Flights exist.
We're a locally owned family business. Kevin and Heather are the real deal. We have run Glacier Country Scenic Flights for over 30 years and our son, an avid hunter, is one of our key pilots. Our Daughter Vanessa takes care of digital marketing and sales.
You'll find us at the most beautiful heli-pad on the West Coast (you'll want to bring a picnic and a bottle of bubbles and linger after your flight), beside the glittering turquoise Whataroa River. We can't wait to show you around.
We have created the most varied and beautiful scenic flight paths, backed by our deep knowledge and experience, to delight people like you. Seeing the wide smiles when our guests touch down is the best reward.
The pilots really look after people too. They share commentary, keep guests safe and chat with them.
Whether you're interested in a snow-landing on a remote glacier, breathtaking landscapes or easy access remote West Coast hunting and kayaking, we have you covered.
Call anytime to have an actual person help you to create an epic adventure.