West Coast Hunting & Kayak Charters
Easy access to stunning remote places, that's our kind of fun!
Book Now
Get lifted deep into the Whataroa Valley to access headwaters of some of the most beautiful glaciated rivers in New Zealand.
Glacier Valley Scenic Flights is here to aid your epic adventure. You'll see some of the most diverse and beautiful scenic terrain on your way to access those hard to reach places, one breathtaking moment at a time.
All heli kayak trips are tailored for your needs – more fun, less hassle. Simply give us a call and our expert team will guide you through the process.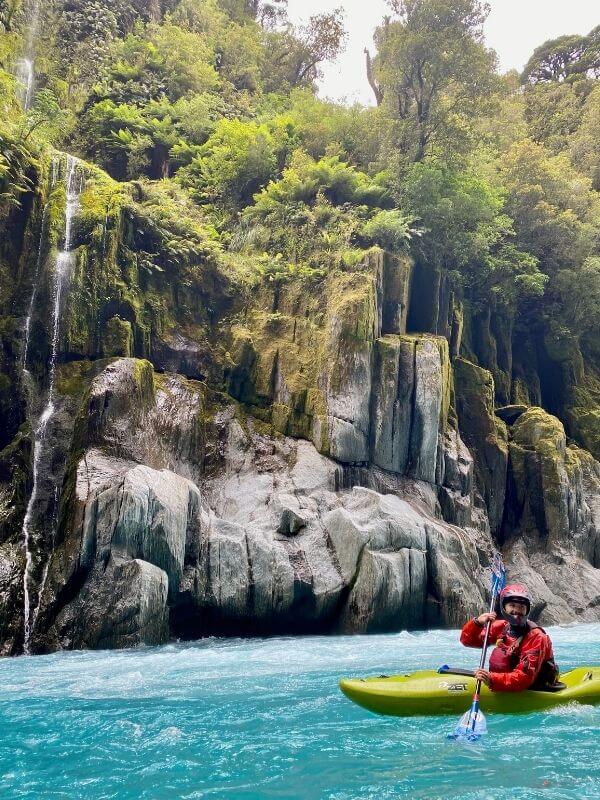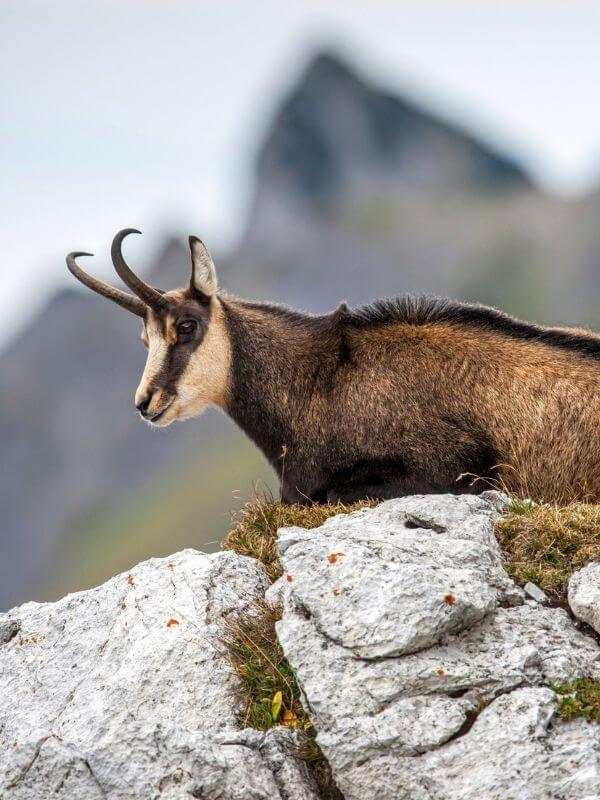 Easy access to wilderness hunts for red deer, chamois and tahr in the South Island.
Our hunting charters are tailored for your needs and our experienced team will help make your trip a great success.
Whataroa and Wanganui valleys are popular spots for hunting on the West Coast. Red deer, chamois and tahr are common and there is excellent access by helicopter.
We're the shortest drive from the Picton Ferry, Christchurch or Hokitika and our specialised hunter transport helicopter awaits you at the base of the stunning Whataroa Valley for easy access into the
Wanganui Catchment (Westland) &
Whataroa River.
 We are registered as a suitable and qualified concessionaire with the Department of Conservation with concessions to land at remote sites in South Westland.
Our pilots are enthusiastic hunters themselves and happy to share their knowledge.
Follow the steps below for a no-fuss wilderness hunting trip.
Already know what you want? Skip to the good bit. Give us a call and we'll sort the details.
DOC also provides information to help you plan your hunt. It is especially useful for first-time hunters. Check it out here.
Red deer, chamois and tahr are common in the Whataroa Valley hunting block. We can advise on the best seasons and access locations for your hunting party based on your goals.
Red deer is most popular during spring hunting on the grass flats and the Roar (20 Mar – 20 Apr) although they can be found throughout the area at any time of the year.
Chamois are found throughout the area. Open stream beds and slips are a good place to locate chamois though they can be encountered anywhere.
Tahr are common in all the main valleys at higher altitude especially around steep bluff areas that can be difficult to hunt.
Not sure what's right for you? Get in touch and let our experienced staff guide you.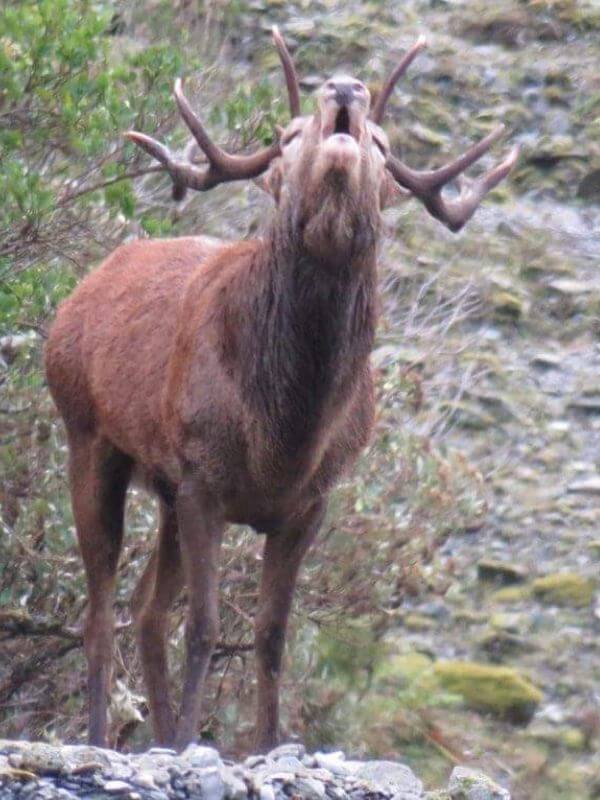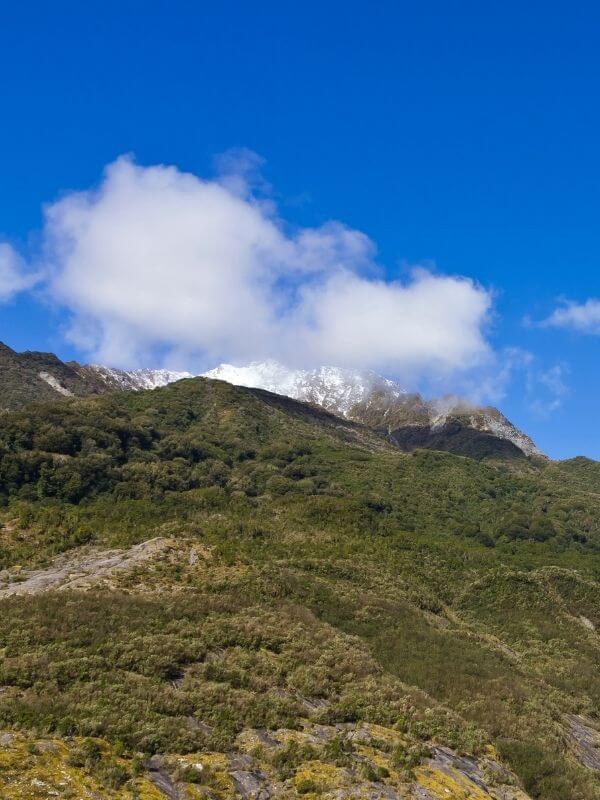 We'll get you to your hunting block as early as possible based on your arrival time and the weather.
There are six public huts in the area (hut fees apply), specifically Nolans Hut, Scone Hut, Butler Junction Hut, Top Butler Hut and Whymper Hut and Stans Hut.
There are two public huts in the Wanganui catchment. Hunters Hut and Smythe Hut.
Huts are available to book through the Department of Conservation (DOC).
We also offer serviced accommodation in Whataroa (subject to availability) as an option for late arrivals or those wanting a little more space before the hunt. If you need to leave some equipment behind during your hunt, let us know and we'll do our best to help with storage.
All hunting in the Franz Josef region requires a doc permit. You can apply for yours here. 
As a Department of Conservation concessionaire we have access to all South Westland areas available to hunt.
Please note: Glacier Country Scenic Flights supports and promotes safe and lawful hunting practices and we work with DOC to ensure that all regulations and laws are complied with. You require one or more permits to hunt in New Zealand on public conservation land. If you are unsure about what permits and permissions are required, please visit the DOC website. 
The hunting of most native New Zealand wildlife is prohibited. Most native species are protected under the Wildlife Act (1953) and the maximum penalty for killing protected wildlife is a NZ$100,000 fine and up to a year in jail. Please leave our native wildlife for everyone to see and enjoy.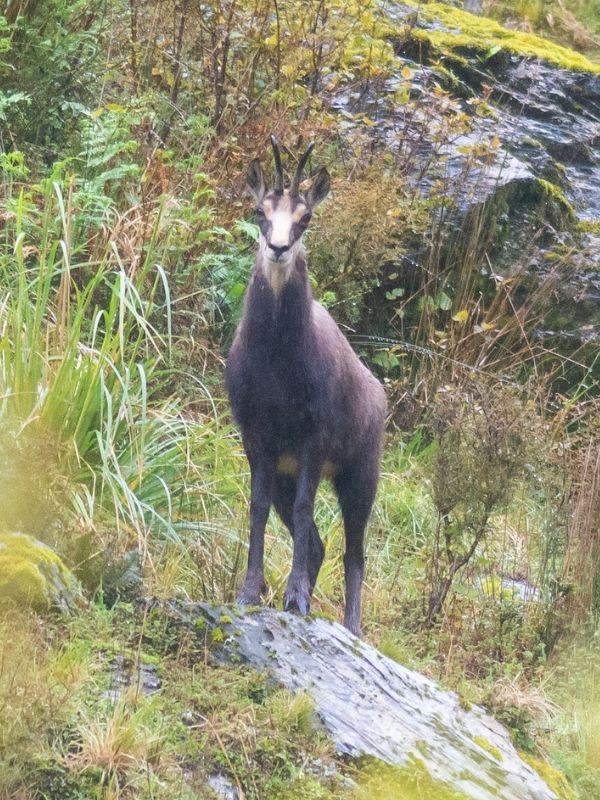 This is the easy part – easy access, great service and an experienced team to guide you each step of the way.
Give us a call and we'll sort all the details. Easy as.